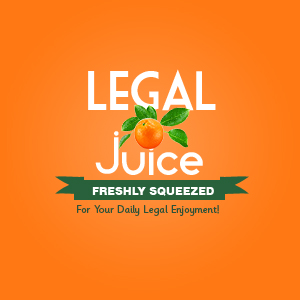 Believe me, The Juice is all for a dad spending as much time as possible with his son. Perhaps that needs a little qualification. That time should not include committing burglary together, while intoxicated! Doh! Check out this story, as reported by whnt.com:
A father and son are in the DeKalb County Jail, facing burglary and other charges. Authorities say one of them fell asleep on the botched job.
According to reports, 37-year-old Christopher Wright and his son, 19-year-old Caleb Wright, broke into a woman's home in the Cartersville community overnight Sunday. Authorities say the two were apparently intoxicated and stole several items from the home.