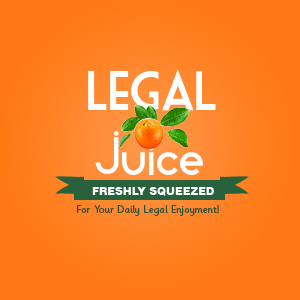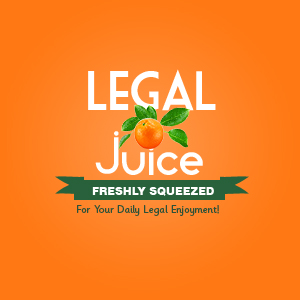 You will not believe the lengths this gent went to just to get a discount on some donuts, not that asking them for free would have changed the story very much. As reported by www.mysuncoast.com:
Deputies say 48-year-old Charles "Chuck" Barry went to the drive-thru of a Trinity Dunkin' Donuts last week, and after identifying himself as law enforcement, asked for a discount on his order of donuts.
Why certainly officer! No?