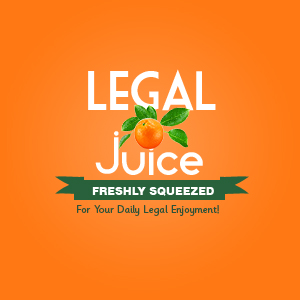 It's hard to make the "Wet Bandits" look good, but these gents have done it. How? By leaving their DNA at every crime scene. Brilliant! As found in The Star Online (Malaysia):
A gang of thieves in Ipoh is leaving "a souvenir" behind everytime they rob a house.

The police are trying to track down the group which urinates and defecates in the living room of each house they rob.