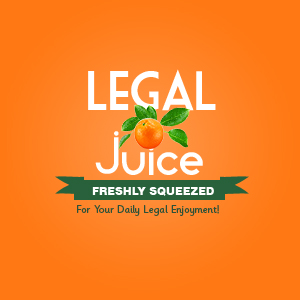 This isn't the first time The Juice has blogged about a cancer faker. That lady had nothing on Ms. Lori E. Stilley. As reported by The Gloucester County Times (New Jersey) at nj.com:
Making more than $3,000 from sales of an e-book was far from the only thing a township woman did to rake in tens of thousands of dollars from lying about having cancer, authorities allege.
According to a statement released from the Burlington County Prosecutor's Office, the scheme began and ended in 2011.