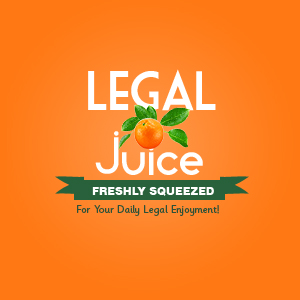 Another day, another scam.  It was working pretty well until … they got caught! As reported by The Express-Times via LehighValleyLive.com:
Two coupon counterfeiters have been jailed after police in Warren County uncovered a large-scale baby supply scam that hit hundreds of stores in nine states while netting one of the men more than $250,000, authorities said.

Wenqiang Wu, 38, and Zhouxing Dong, 26, both of Brooklyn, N.Y., targeted Wal-Mart stores, passing off fake coupons for baby formula and diapers, before they were busted Sunday in Pohatcong Township, police said.