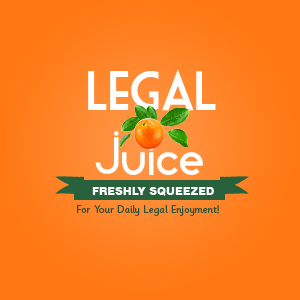 Maybe it's not an addiction. A fetish? Whatever the reason, this gent is flat out not allowed to go to this Walmart, but he can't help himself. As reported by The Northwest Florida Daily News:
A man went into a local discount store to buy lightbulbs. He paid for them and left the store. No problem, right?
Actually, it was a problem. And why was that?