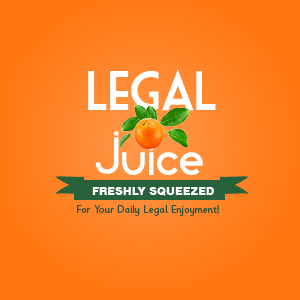 If you're going to commit fraud, at least be creative or clever. You know, something that would make a good movie. But nooooooo, you had to go and commit this super-simple, guaranteed-to- be-caught fraud. As seen in The New Hampshire Union Leader:
State Police were called to a single-car collision at 10 p.m. Aug. 15, 2011, at which St. Laurent had collided with a jersey barrier near Exit 3 on Daniel Webster Highway in Nashua.
At 11:24 p.m. that night, Progressive Northern Insurance Co. initiated a policy for St. Laurent by telephone, authorities said. The next day, St. Laurent told Progressive he had been in a car accident at 1 a.m. on Aug. 16, 2011, and filed a claim in excess of $1,000 in damages.