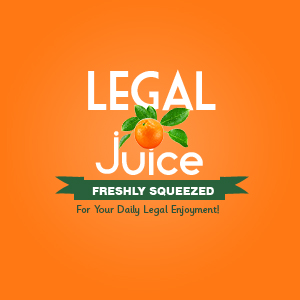 It would appear that Mr. Octavian Borges is Taserproof. Check this out, from The Courier Mail:
A North Queensland man, aged 21, has stunned police by proving impervious to a Taser deployment and casually removing the barbs – not once but three times.
Octavian Borges casually removed the barbs fired into his upper body by police during a tense situation at Townsville on Monday.