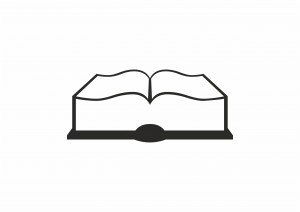 The Juice does not have to read this book in order to speculate that it may be the worst book ever written. He thinks that you will agree. As reported by kxnews.com (Bismarck, North Dakota):
A Mandan High School Social Studies teacher is behind bars after writing a sexually explicit book about two of his students.
So, so creepy and frightening.