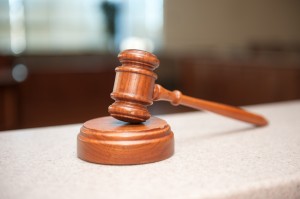 This is certainly not your average breach of contract case! As reported by The New Zealand Herald:
The man, who's known as Mr N, hired a private investigator to track the sex worker down after he felt he hadn't had his money's worth, when his session with the woman ended prematurely.
A private investigator? And then he sued her!