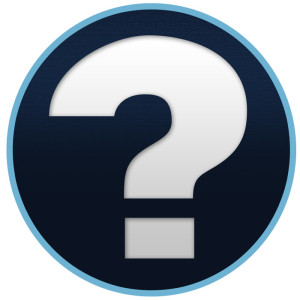 The cops have you red-handed, with the evidence right there in front of you. So what do you do? Here's an option you might not have considered. As reported by the Hunterdon County Democrat (New Jersey):
On Thursday, June 1, at about 1:55 a.m., Patrolman Joseph SanGiovanni saw a 2012 Nissan Maxima driven by LaQuan Mayes, 38, of Newark, allegedly fail to stop at a red light on Route 22.
Upon stopping the car, Patrolman SanGiovanni smelled raw marijuana inside the vehicle and saw a dime bag of marijuana in plain view inside of the cup-holder in the center console, police said. When the patrolman requested that Mayes hand over the bag, Mayes picked it up and ate it.