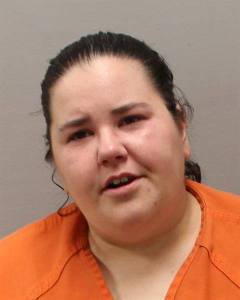 People often don't show up for their court appearances. But don't go giving this woman (yes, that's her above) any props just yet. Per The South Jersey Times via nj.com:
A Lindenwold woman who was in court for driving with a suspended license allegedly left after being heard for multiple traffic offenses, hopped in her car and drove off, borough police said.
So obviously the judge reinstated her license? Well, not exactly.