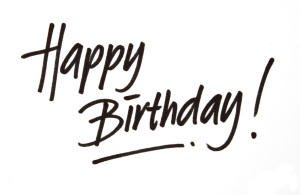 To some folks birthdays are just another day. To others, they are a really big deal. This gent is definitely in the latter group.  As reported by The Gainesville Sun:
James E. Irving Jr., 44, got into a fight with his live-in girlfriend over his birthday present and preferred celebratory breakfast, according to a Gainesville Police Department booking report and information provided by GPD spokesman Officer Ben Tobias. Irving wanted pancakes and instead got waffles.
Oh no you didn't just serve me waffles!