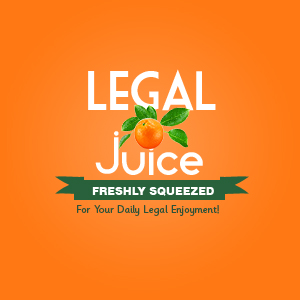 Although The Juice hasn't been to Idaho, can it be that bad? And has this guy been following current events in Mexico? The drug war isn't going too well. Regardless, the guy is just trying to get back there. As reported by The Idaho Mountain Express:
A man who police say wanted to be arrested and deported to Mexico allegedly stole a Jerome Police Department squad car Monday evening and drove it to Carey. The vehicle was recovered about an hour later by the Blaine County Sheriff's Office.
Guadalupe Cruz-Vasquez, a 38-year-old Jerome resident, was arrested on a felony charge of grand theft and transported Monday night to the Jerome County Jail. The squad car, a Ford Crown Victoria that sustained a broken window, has been returned to the Jerome Police Department.