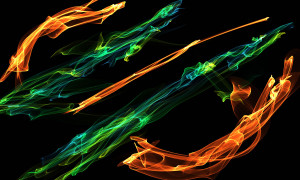 If you are wondering how someone could withstand and do all of those things, you're in good company. The judge was also puzzled. As reported by The Herald Mail (Hagerstown, MD):
A Hagerstown man who broke a set of steel handcuffs and was shocked with stun guns 30 or more times during a struggle last summer with five police officers was acquitted Tuesday during a trial before a judge in Washington County Circuit Court.
Yup. Acquitted of all charges.