Squeezed On: January 8, 2010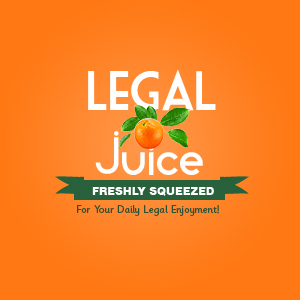 So this judge was being sworn in on Saturday in Ulster County, New York. For this solemn ceremoney, of course he placed his hand on a ... dictionary? True. Seems they couldn't find a Bible. Per The Daily Freeman:
In a light moment during Saturday's ceremony, Kavanagh had [Donald A.] Williams place his hand on a dictionary, rather than a Bible, for the swearing-in. Williams said later that there was no Bible available and that he didn't mind using a different book because the swearing-in was merely ceremonial. (He officially became the county's judge on Friday.)
Here's
the source
.