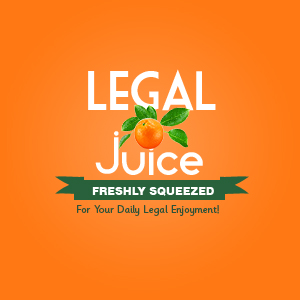 What kind of person would rough up a swan? Well, this kind of person, as reported by myfoxorlando.com:

A man is behind bars after police say he roughed up a swan. John Wynne is accused of grabbing a swan by the neck from Lake Eola. Orlando Police arrested him for animal cruelty and grand theft. He is being held in the Orange County Jail on $1,000.00 bond.
Totally uncool. Here's the source, including a mug shot.