Posted On: October 11, 2011
Do You Think This Guy Was Drunk?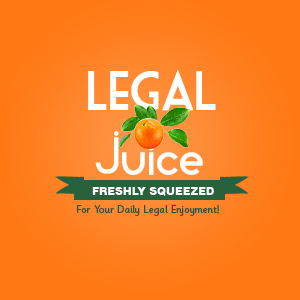 This information was on a need-to-know basis. Clearly, this was not something the officer needed to know. As reported in The Highline Times (Washington State):
Suspicious vehicle
An officer contacted and identified a suspicious subject parked behind the Normandy Park Athletic Club in the 19900 block of 1st Ave. S. The subject admitted to the officer that he had planned to urinate behind the building. The subject was warned and released.
Say what? Released to drive home drunk? (Although it's not certain he was drunk, he makes a pretty case for it.)