Posted On: November 22, 2010
You Shot That Cat Why?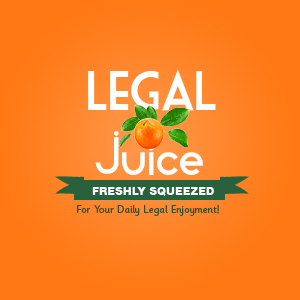 See if you can follow this. So this lady's cat illegally (and stupidly) goes into the neighbor's yard. Why was it stupid? Because a pit bull resides there. Things got ugly, and the pair ended up under a neighbor's mobile home. Dog owner's sister tries to get cat out and, for her services, cat bites her hand. Dog owner then shoots the cat! Why? To protect herself, her sister, and the dog, from ... the cat. According to the cat's owner, the cat was just trying to get away from the dog [which wouldn't have been an issue if it wasn't illegally outside!]
Everyone got charged in this one. Dog owner was charged with animal cruelty (a felony) and discharging a firearm in public (a misdemeanor - sorry PETA, but shouldn't those charges be reversed?). Cat owner was cited for letting her cat loose, and improper vaccination documentation. The Juice suspects we've not heard the last of this. For the full story in The Lakeland Ledger, click here.