Posted On: May 29, 2010
Standing Tall, or Being Boneheaded?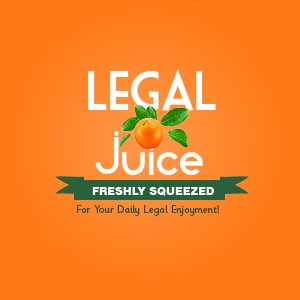 So this young lady (19 years old) in Georgia was busted for passing a stopped school bus. She claims she didn't see it because her view was blocked by 2 trucks. The judge didn't buy it, and, per the Atlanta Journal Constitution, sentenced her to ...
..write 2,500 times, "I will not dishonor myself by passing a school bus."
Nancy Nguyen was ordered to write that sentence and pay a $350 fine, perform community service and take a defensive driving course for passing a stopped school bus in Forest Park in March.
So what's the problem? She won't write the sentence.
Nguyen refused to write the sentences because, she said, she didn't intentionally pass the stopped bus; two tractor-trailer trucks blocked her view, she said. She said she would go to jail rather than write the sentences because she did not feel she had dishonored herself.
"I'm not going to demean myself and be demeaned by other people," Nguyen told WSB-TV last week.
The Juice is without sufficient information to comment on the merits of her decision. This much is clear, though - she's got guts.

(Prepare to hit "pause" if you want to read these.)