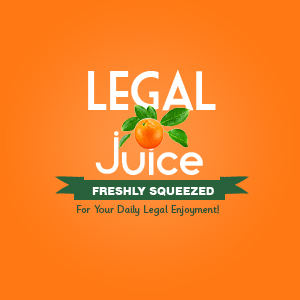 I don't think Michael Spillman, Jr., of Mansfield, Ohio, will be stealing anything anytime soon. He was at the home of Jacqueline Champion and Bernard Demuth when they left for a funeral. When they came home, Spillman was gone, and so was $2,200 in gaming equipment. As reported in The Mansfield News-Journal:

"[Ms. Champion] got onto his MySpace page and invited him to a cookout," the detective said. "Their plan was to call the police so we could arrest him."
Hey, plans change.

After leading Spillman to the basement, Demuth reportedly clubbed him in the back of the head with a leather-covered baton, causing his head to split open. Parrella said Spillman required six staples to close the wound. The suspects reportedly beat and kicked Spillman for some time, breaking his arm.
Ouchee! After Spillman confessed, and promised not to disclose the beating, they dumped him at the police station. He confessed to the police – and told them about the beating. Champion and Demuth were arrested and charged with felonious assault and kidnapping.