Posted On: February 27, 2008
Of All The Places To Relieve Yourself ...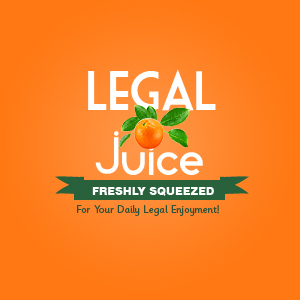 ...I would put "in front of the police station" near the bottom of the list. Of course, the calculus changes, when, like a 40-year-old Appleton, Wisconsin man, you have consumed so much booze that your blood-alcohol level is 4 times the legal limit. He was busted for ... public urination and jailed on a probation violation!