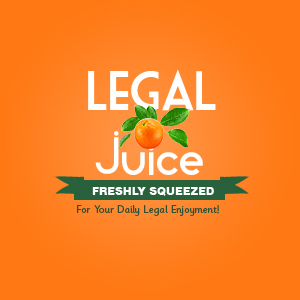 The manager of The Daily Grill restaurant in Washington, DC alleged that he was fired because he complained that other employees sexually harassed him. He sued his employer for gender discrimination, a hostile work environment, and retaliation. In employment cases, the employer invariably files a motion for summary judgment, stating that, even if everything the complaining party says is true, the claim is legally insufficient, and should be dismissed.
So what were the allegations?
By way of example, Plaintiff contends that … the General Manager of the Georgetown location and [Plaintiff's] direct supervisor told him, in front of other employees that "he reminded her of "Pee-Wee Herman," that "no woman could ever be interested in him sexually," and that "the only sexual gratification he would ever experience would have to come by his own hand." Furthermore, on one occasion, a fellow co-worker … allegedly pulled down her pants in front of [the Plaintiff] in the management office and revealed her underwear to him."
So, do you think that, if the facts as alleged are true, he has a valid claim for gender discrimination, a hostile work environment, and retaliation?

Yes, said the court.
Although, there is no precise formula for when a working environment becomes so hostile as to be actionable, these instances reasonably create a potent and sexually charged mixture, and therefore, must be put before the trier of fact [the jury].
So the Plaintiff survived summary judgment. Do you think the case then settled? No, it went to trial, and he …………………………………. lost on all counts. Click here to see the jury's verdict form. If you want to read the entire opinion, found at 338 F. Supp. 2d 131, click here.